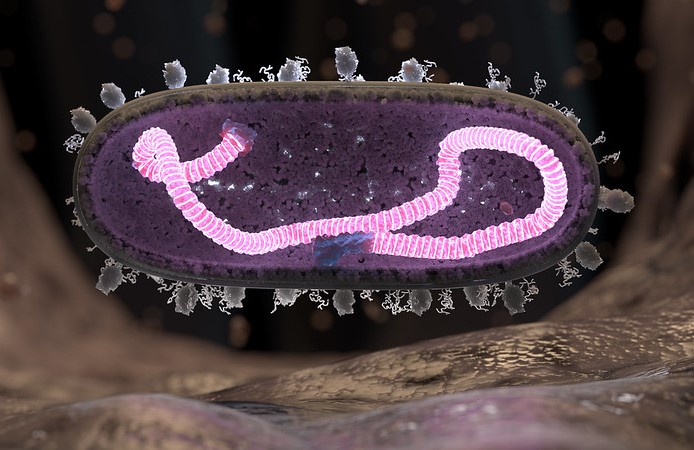 Pfizer yesterday announced that the US Food and Drug Administration (FDA) has approved its respiratory syncytial virus (RSV) vaccine—called Abrysvo—for use in adults ages 60 and older. In a close vote at the end of February, the FDA's vaccine advisory group recommended approval, with some members asking for more data.
The FDA's approval of Pfizer's vaccine gives the nation two RSV vaccines for use in older adults. On May 3, the FDA approved GlaxoSmithKline's RSV vaccine for the same age-group.
Pfizer's vaccine is an unadjuvanted bivalent recombinant subunit vaccine that contains antigens against two RSV subgroups, A and B.
The company said the FDA based its decision on data from a phase 3 study published in April in the New England Journal of Medicine. The study is ongoing, with efficacy data being collected in the second RSV season. Pfizer added that the Centers for Disease Control and Prevention (CDC) vaccine advisory group is slated to meet on Jun 21 to discuss a recommendation for use in older people.
Co-administration with flu vaccine
In other developments regarding the vaccine, the company said it will publish a phase 3 study in a peer-reviewed medical journal this month outlining the safety and immunogenicity of co-administering Abrysvo with flu vaccine. It added that it will launch studies to evaluate the vaccine in more groups including healthy children ages 2 to 5 years old, kids ages 5 to 18 who have underlying medical conditions, and younger adults who are at higher risk.
On May 18 the FDA's vaccine advisory group recommended Pfizer's RSV vaccine for use in pregnant women to protect newborns.