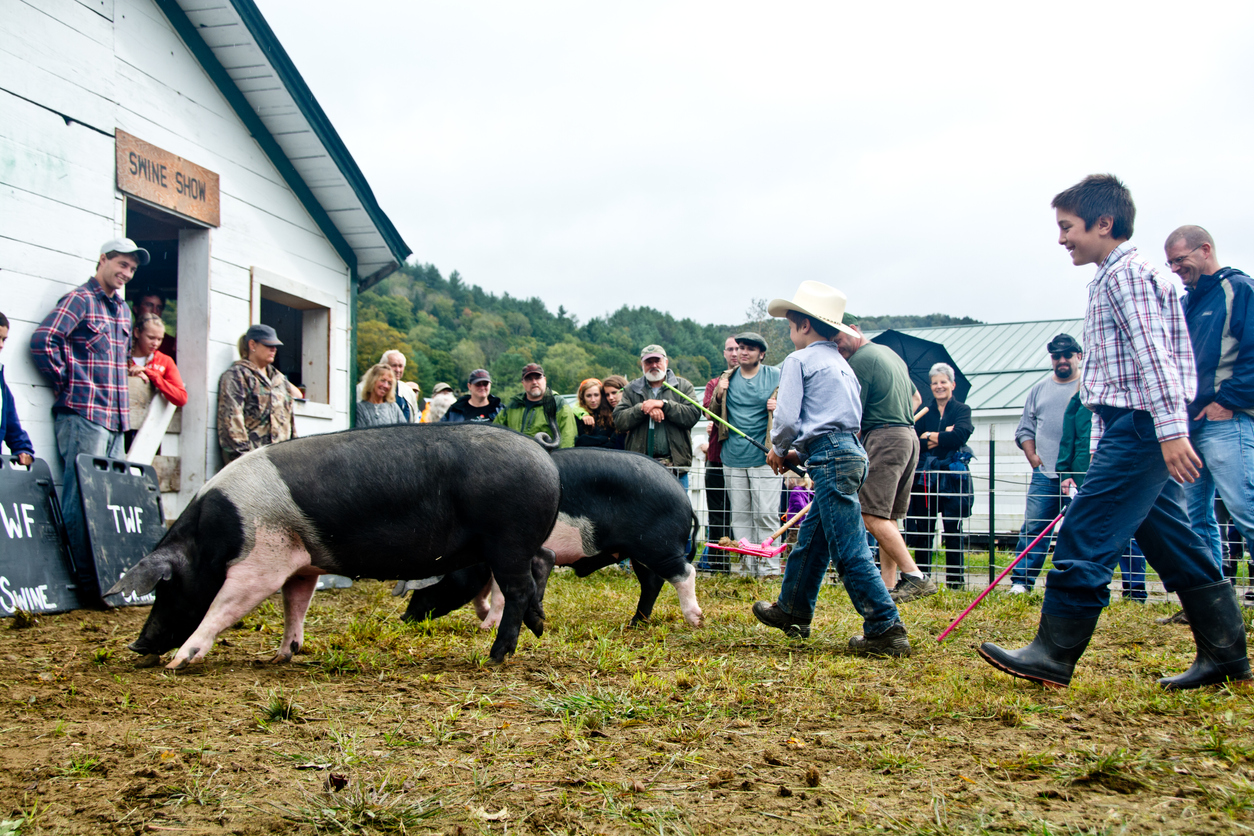 The first two US human infections with swine flu viruses in 2023 were reported this week in Michigan, according to an update today by the Centers for Disease Control and Prevention (CDC).
The CDC said the two infections occurred in people who attended different agricultural fairs in Michigan and had contact with pigs. The infections were caused by two different types of flu virus variants—likely influenza A(H3)v and influenza A(H1N2)v—that are usually associated with contact with pigs.
The Michigan Department of Health and Human Services reported the presumptive positive influenza A(H3)v infection on July 26 in a person who had attended a fair that took place from July 7 to July 16. An investigation found that the patient had been exposed to pigs 10 days prior to illness onset, was treated with flu antivirals, and recovered.
Exposure at ag fairs
The influenza A(H1N2)v infection was reported on July 31 (and later confirmed at the CDC) in a person who had been exposed to pigs during a fair held from July 23 to July 29. That individual was also treated with flu antivirals and is recovering. Neither patient was hospitalized.
Agricultural fairs can increase the risk that flu viruses will spread among pigs and between pigs and people. The CDC recommends not eating or drinking while in pig areas, avoiding contact with pigs that appear to be sick, and washing hands before and after contact with pigs.