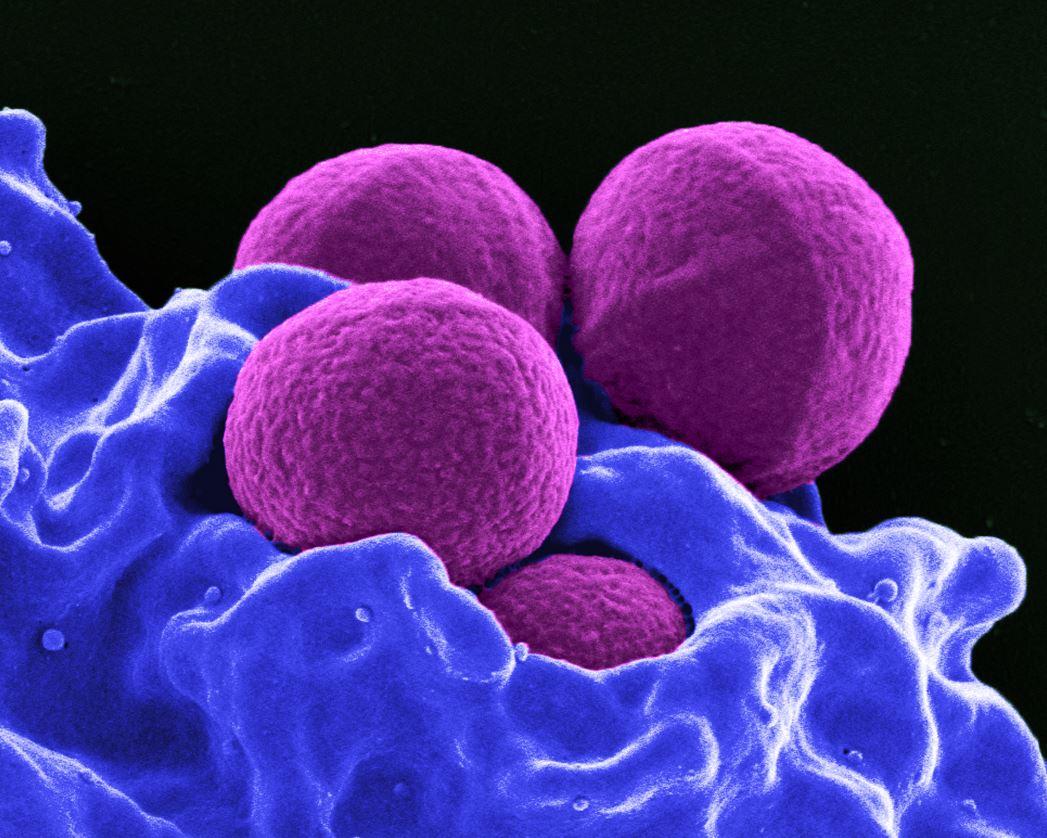 A new study by researchers in China highlights the threat of multidrug-resistant (MDR) and methicillin-resistant Staphylococcus aureus (MRSA) in packaged food.
In the study, which was published last week in the journal Zoonoses, researchers with the China National Center for Food Safety Risk Assessment analyzed 276 ready-to-eat (RTE) food-associated S aureus isolates collected from supermarkets, convenience stores, fast food restaurants, and farm-product markets in 25 provinces across China in 2018. The investigators assessed antimicrobial susceptibility, virulence factors, and molecular characteristics.
In 2015, Chinese researchers reported that 4.3% of retail foods were contaminated with S aureus, which can cause staphylococcal food poisoning (SFP), and that a much higher percentage of contamination was found in RTE foods. But the prevalence and epidemic characteristics of MRSA in RTE foods had not been established.
MDR, MRSA quite common
Of the 276 isolates analyzed, 250 (90.6%) were resistant to at least one antimicrobial agent, and 73 (26.4%) were MDR (resistant to three or more antimicrobials). Among the MDR isolates, 30 MRSA isolates were identified, and nine toxin genes were detected, with 18 (60%) of the MRSA isolates harboring multiple toxin genes. Thirteen sequence types were identified. The most prevalent MRSA lineages were CC59-t437-SCCmecIV/V (23.3%), CC398-t011-SCCmecV (23.3%), and CC1-t114-SCCmecIV (16.7%).
The study also found that the genotype diversity of the MRSA isolates was related to antimicrobial resistance and virulence genes.
"These results suggest that monitoring the genotypes of MRSA in RTE foods would be instrumental in tracing the source of contamination and assessment of antimicrobial resistance and risk of SFP," they wrote. "Therefore, such work will be helpful in assisting the government, food industries, and other stakeholders to improve food safety measures and control the transmission route of this bacterium."