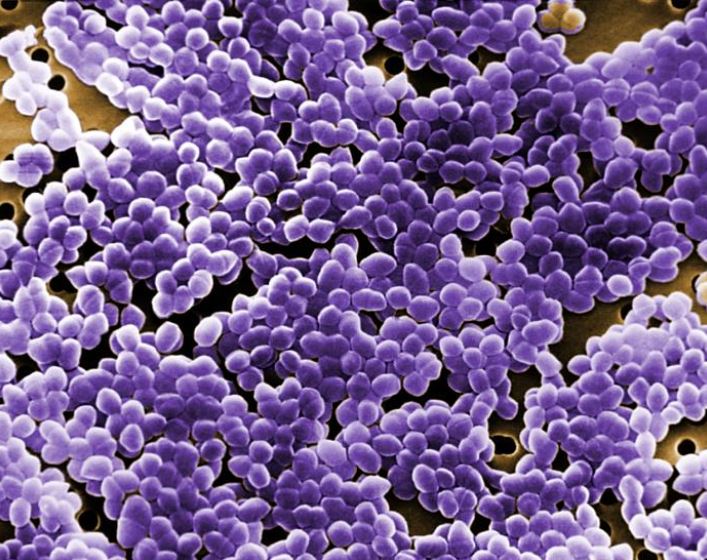 New guidelines from a coalition of US medical experts recommend avoiding the use of indwelling catheters and promptly removing catheters that are no longer needed as the first steps in preventing catheter-associated urinary tract infections (CAUTIs) in acute care hospitals.
The updated recommendations, published today in Infection Control & Hospital Epidemiology, also call for daily review of continued catheterization, which is responsible for up to three quarters of all healthcare-associated UTIs, and identifies alternatives to indwelling catheters. The document notes that 12% to 16% of adult hospital patients will have an indwelling urethral catheter at some point during hospital admission, but up to half may not have an appropriate indication.
A multidisciplinary approach
"Urinary catheters can be associated with infection and also with non-infectious harms like trauma and obstruction," Payal Patel, MD, an infectious disease physician at Intermountain Health and lead author of the updated guidelines, said in a press release. "Prevention of infection related to use of typical indwelling urinary catheters is multidisciplinary. Many members of the healthcare team, including doctors and nurses, have a role."
CAUTIs have been associated higher hospital mortality and longer hospital stays, with an estimated cost of up to $1,000 per patient.
Many members of the healthcare team, including doctors and nurses, have a role.
Other new recommendations for essential practices include educating healthcare professionals about urine culture stewardship and requiring clinicians to provide an appropriate indication when ordering a urine culture.
The guidelines are the product of a collaborative effort led by the Society for Healthcare Epidemiology of America, the Infectious Diseases Society of America, the Association for Professionals in Infection Control and Epidemiology, the American Hospital Association, and The Joint Commission, with contributions from other societies and organizations.