The Wyoming State Veterinary Lab (WSVL) said it has diagnosed highly pathogenic avian influenza in a barn cat, the state's first detection of the virus in a domestic cat.
In a brief statement on its website, the WSVL said the cat is located near Thermopolis, in the central part of the state. It said that the cat probably contracted the virus from eating meat from wild waterfowl. In recent months, the lab has also detected the virus in other carnivores, including mountain lions and a red fox.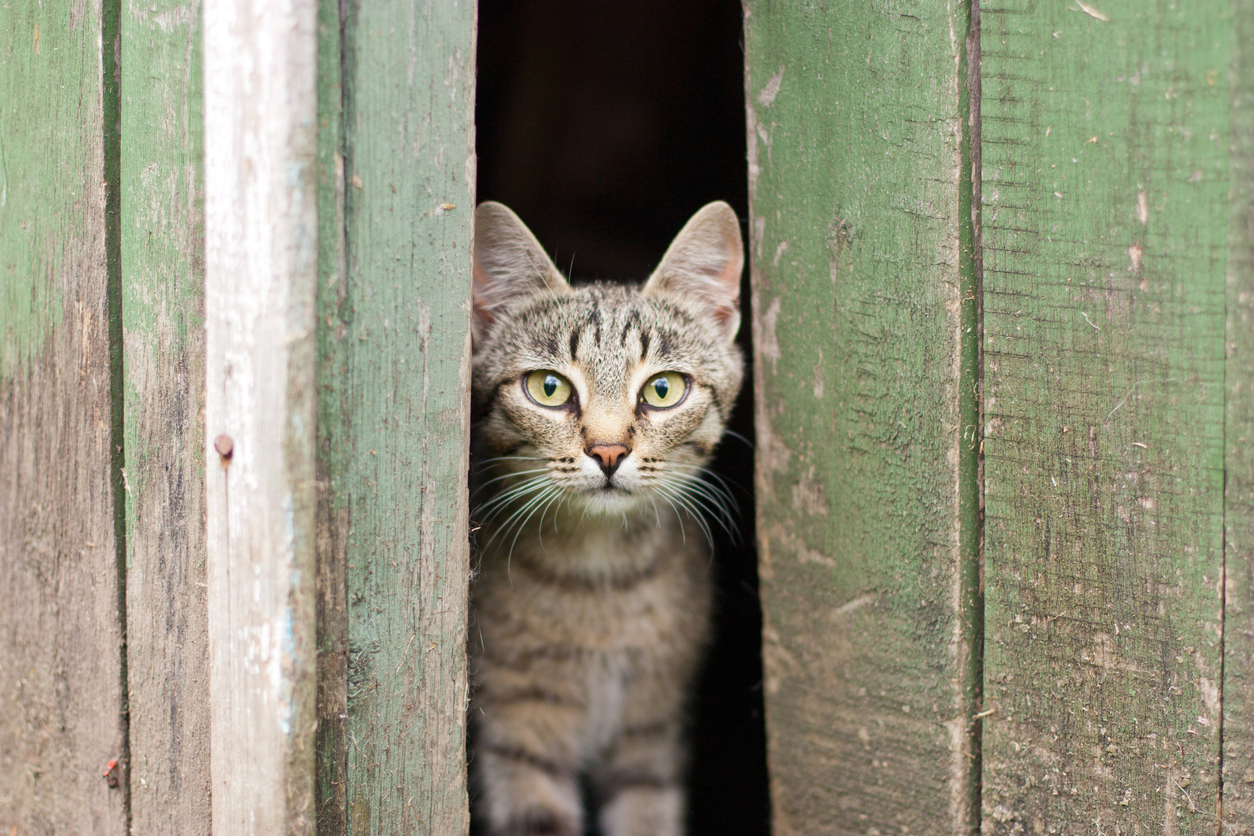 The WSVL said clinical symptoms of avian flu infection in mammals can include neurologic signs that resemble rabies, and it urged people to use gloves and masks when handling sick and dead mammals.
The detection of avian flu in a domestic cat follows a similar report earlier this week of a domestic dog that tested positive for H5N1 in Canada. In earlier H5N1 outbreaks in Asia and other parts of the world, similar infections were reported in a small number of dogs and cats exposed to infected poultry or other birds.
Avian flu reaches southern tip of South America
Health officials in Chile's Magallanes region, located in the southern tip of South America, said on Twitter this week that avian flu has been confirmed in Puerto Natales commune. The outbreak occurred in backyard birds, according to a report yesterday in La Prensa.
The outbreak area is roughly 600 miles from Antarctica.