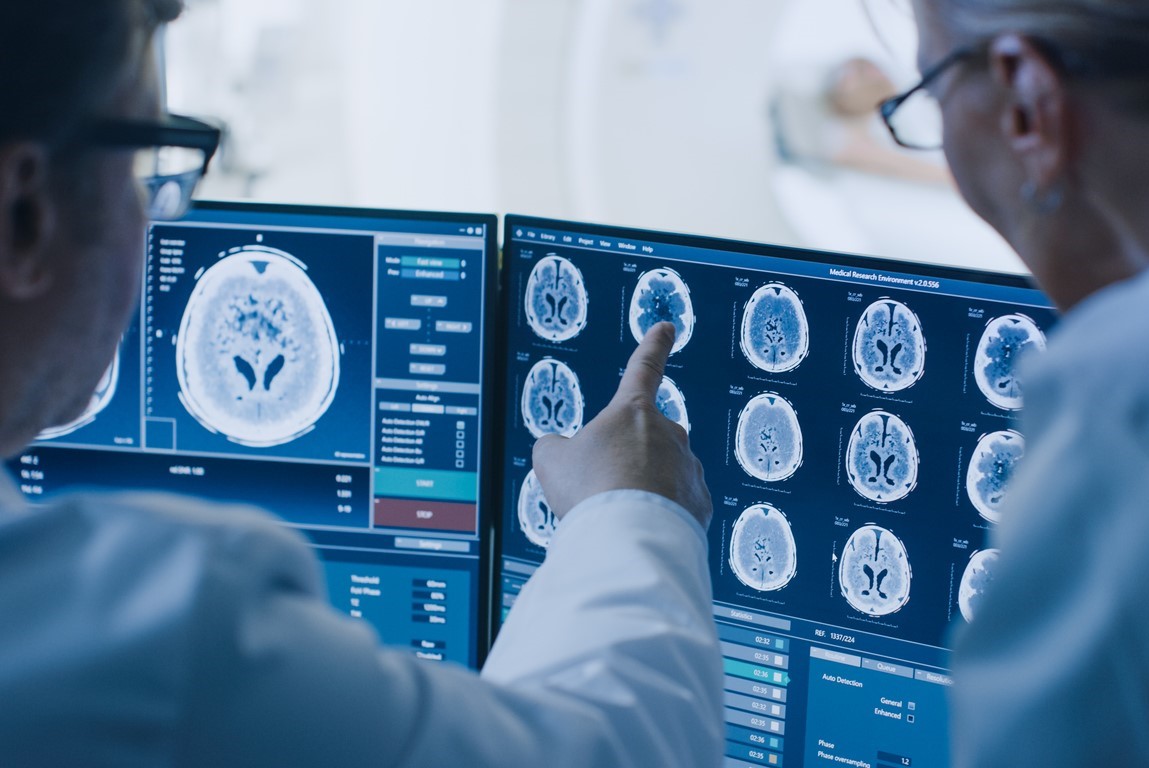 Patients with persistent symptoms of depression and cognitive impairment after a mild to moderate COVID-19 infection had elevated levels of a protein indicating inflammation of the brain, finds a Canadian case-control study published yesterday in JAMA Psychiatry.
The team led by researchers from the Centre for Addiction and Mental Health in Toronto used positron emission tomography (PET) to compare levels of translocator protein, a marker for gliosis (inflammation of the brain), in 20 participants with persistent symptoms of depression and cognitive impairment with those of 20 healthy controls.
The study was conducted from April 1, 2021, to June 30, 2022. Average participant age was 32.9 years, and roughly 60% were women.
Greatest difference in 2 brain regions
Translocator protein volume in the brain regions of interest was higher in participants with depressive and cognitive symptoms than in controls (mean difference, 1.51; 1.51 divided by 9.20, 17%).
The difference was most pronounced in two regions of the brain: the ventral striatum (mean difference, 1.97; 1.97 divided by 8.87, 22%) and dorsal putamen (mean difference, 1.70; 1.70 divided by 8.37, 20%).
"Gliosis may be consequent to inflammation, injury, or both, particularly in the ventral striatum and dorsal putamen, which may explain some persistent depressive and cognitive symptoms, including slowed motor speed, low motivation or energy, and anhedonia [reduced ability to experience pleasure]," the authors wrote.
In a related commentary, Alexander Gerhard, MD, of the University of Manchester in England, said the study was limited by PET's signal, which is not restricted to microglial cells.
"To target neuroinflammatory changes therapeutically, we will need a much more detailed understanding of microglial activation at different time points of neurological disorders," Gerhard wrote. "Not surprisingly, relatively simplistic attempts to suppress microglial activation have so far not resulted in clinical meaningful results."