US COVID-19 hospitalizations and deaths continued their slow rise over the past week, but two early indicators showed declines, the Centers for Disease Control and Prevention (CDC) said in its latest data update.
Hospitalizations rose 7.7% compared to the week before, with admissions at the medium level in some parts of southern half of the country and sporadic pockets of high-level counties in roughly the same areas but also including a few locations in Montana and Oregon. Deaths were up 2.7% from the past week, with Kentucky the only state in the high range.
Of the early indicators, emergency department visits for COVID declined 19.3%, with Oregon as the only state at the moderate level. Test positivity dropped slightly, by 1.6%, and is at 12.5% nationally, with the highest levels in the southern tier of Midwestern states and part of the northeast.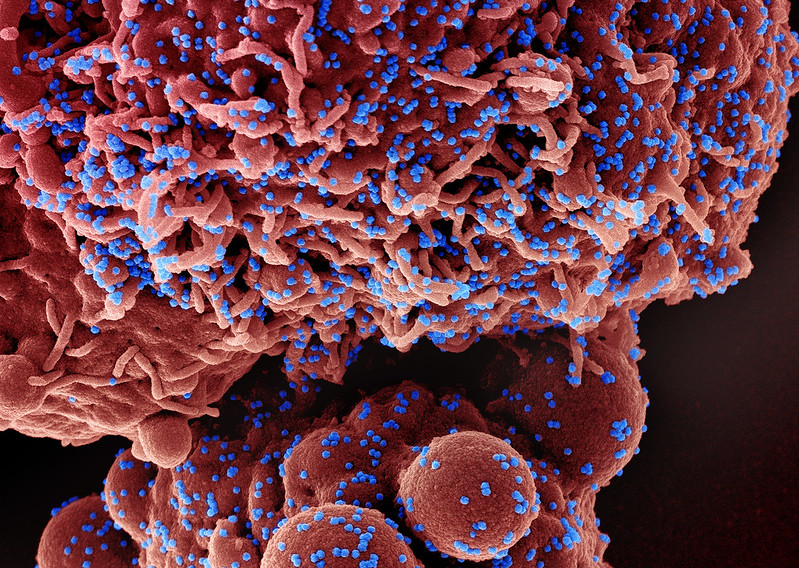 A little more than a week ago, the CDC recommended the updated COVID mRNA vaccines for people ages 6 months and older, and with distribution and coverage now handled by the private sector instead of the government, some Americans are facing glitches such as insurance coverage denials, the Washington Post reported today.
In international developments, the European Centre for Disease Prevention and Control (ECDC) said today in its weekly communicable disease update that COVID indicators are rising in about half of reporting countries, but so far, the activity is having relatively limited impact on hospitalizations, intensive care unit (ICU) admissions, or deaths. XBB.1.5 and related variants are dominant and rising, according to sequencing from reporting countries.
As of September 21, there were 172 detections of the highly mutated BA.2.86 variant, which were from 9 European Union or European Economic Area countries and 11 other world regions.