The Centers for Disease Control and Prevention (CDC) yesterday announced that a Salmonella Saintpaul outbreak linked to ground beef has sickened at least 16 people from 4 states since April, and it warned that the scope of the event is likely bigger due to unreported infections.
In a notice, the CDC said state and local health officials have been interviewing sick people about the foods they ate before their symptoms began. Of 14 people interviewed, 9 reported eating ground beef, and all bought the products at ShopRite grocery stores in Connecticut, New Jersey, and New York. Seven of them bought 80% lean ground beef. Two couldn't remember the type of ground beef they bought.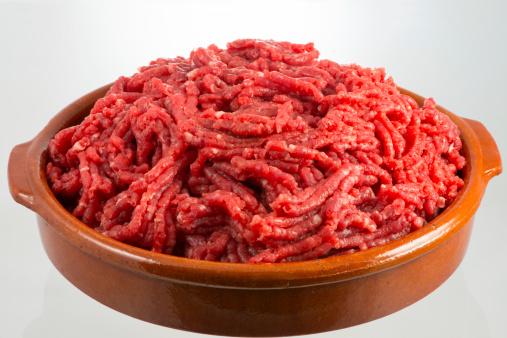 The latest illness onset is Jun 16. Six people were hospitalized, and no deaths were reported. Of the 16 patients, nine are from New Jersey, five are from Massachusetts, and Massachusetts and Connecticut each have one case.
Health officials are still trying to identify the source of the ground beef. Whole-genome sequencing of Salmonella from sick patients found that the bacteria are closely related, suggesting that the people were all sickened by the same food. A routine surveillance test by the US Department of Agriculture Food Safety Inspection Service of a sample from March found a sample that was closely related to the one that sickened people.