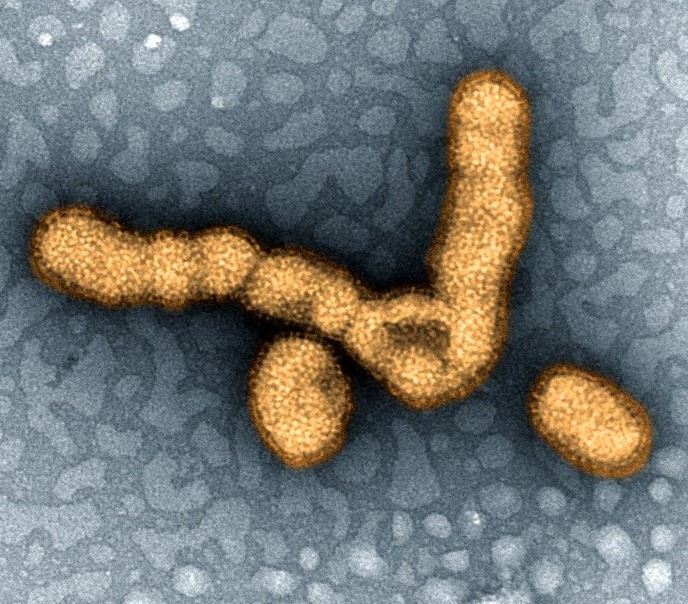 Southern Hemisphere flu activity continues to rise in some countries, though levels have stabilized or are declining in others, the World Health Organization (WHO) said in its latest update, which covers roughly the middle 2 weeks of June.
Australia's flu detections rose over that period, with respiratory syncytial virus (RSV) activity also elevated. New Zealand's flu activity remains low, though levels are rising in some of the Pacific islands. South Africa's flu activity appears to have peaked at a high level in early June.
Flu declined in South America's temperate countries, the WHO said, and illness levels were reported as low in the region's tropical countries.
Some Central American countries reported increased flu levels, with Costa Rica reporting extraordinary levels, Honduras reporting high activity, and Nicaragua and Panama reporting moderate activity. Mexico's flu activity is higher than expected for this time of year. In tropical Asia, Bangladesh reported a slight increase.
Of respiratory samples that tested positive for flu at national labs during the reporting period, 67.4% were influenza A, and, of the subtyped samples, 74.3% were the 2009 H1N1 virus. All characterized influenza B viruses belonged to the Victoria lineage.