New data from the World Health Organization (WHO) show that malaria cases and deaths remained stable in 2021, easing concerns about the impact of COVID-19–related disruptions to prevention, testing, and treatment services.
According to the latest World Malaria Report, the global number of malaria cases reached 247 million in 2021, compared with 245 million in 2020 and 232 million 2019. There were an estimated 619,000 malaria deaths in 2021, down from 625,000 in 2020 but up from 568,000 in 2019. African nations continued to be hardest hit by malaria, accounting for 95% of cases and 96% of deaths in 2021.
"Following a marked increase in malaria cases and deaths in the first year of the COVID-19 pandemic, malaria-affected countries redoubled their efforts and were able to mitigate the worst impacts of Covid-related disruptions to malaria services," WHO Director-General Tedros Adhanom Ghebreyesus, PhD, said in a press release.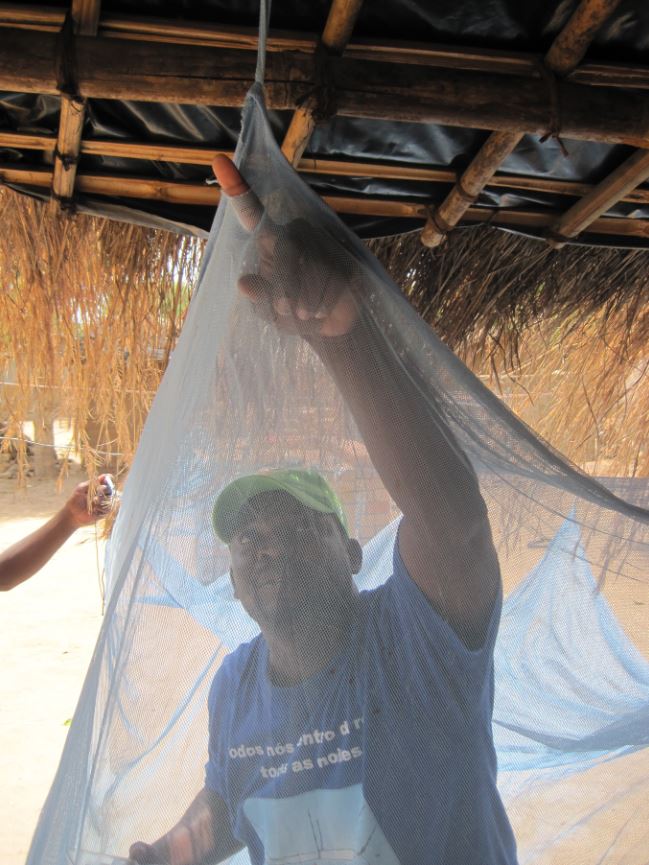 The report notes that, in 2021, a total of 128 million insecticide-treated nets (ITNs)—the primary vector control tool used in malaria-endemic countries—were distributed, which is comparable to pre-pandemic years. But eight countries distributed less than 60% of their ITNs, and seven countries did not distribute any.
Malaria-endemic countries also distributed 223 million rapid diagnostic tests in 2021, a level similar to what was reported prior to the pandemic, and delivered 242 million artemisinin-based combination therapies (ACTs), up from 239 million in 2019. ACTs are the most effective treatment for malaria caused by the Plasmodium falciparum parasite.
In addition, WHO officials noted that, starting in late 2023, millions of children in the countries hardest hit by malaria will benefit from the world's first malaria vaccine (RTS,S), which has been shown to substantially reduce severe malaria in young children. The WHO has estimated that wide deployment of the vaccine could save the lives of 40,000 to 80,000 African children every year. More than 1 million children in Ghana, Kenya, and Malawi have received the vaccine.
But the agency also cautioned that declining effectiveness of ITNs, parasite mutations that affect the performance of rapid diagnostic tests, and the emergence of artemisinin resistance in Africa could impede further progress against the disease.