Health officials in Bangladesh have reported two fatal Nipah virus cases in kids, one of which may be linked to consuming date juice, according to a report from the Daily Star, an English language newspaper based in Bangladesh.
A hospital official said a 7-year-old boy from Pabna died yesterday, a few days after he became ill after consuming date juice.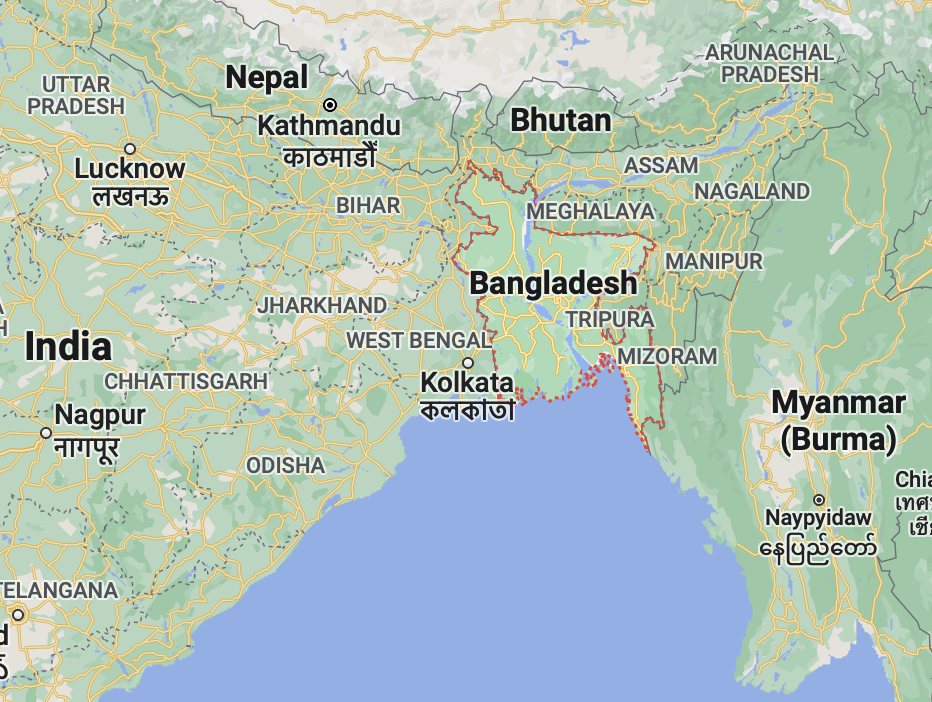 Officials from the country's Institute of Epidemiology Disease Control and Research (IEDCR) are launching an investigation into the case, and an official with the group told the Daily Star about a second Nipah virus death involving a 10-year-old girl from Faridpur who died a few days ago. No other details were available.
So far this year, Bangladesh has reported three Nipah virus cases, all fatal. Bangladesh is known to report sporadic Nipah virus cases, and IEDCR data show three cases for 2022.
Earlier this month, the country reported the Nipah virus death of a 35-year-old woman from Rajash who got sick after drinking raw date juice, which can carry contamination from the urine or saliva of fruit bats that carry the virus and feed on the date juice, according to the London-based Telegraph. Her death prompted warnings for people to avoid drinking raw date juice.
People can contract Nipah virus from animals through contaminated food or directly from infected people. The disease can be severe, with symptoms that include respiratory problems and encephalitis that lead to coma or death. Considered a pandemic threat with bioterrorism potential, Nipah virus is designated as a high-priority pathogen by the World Health Organization and the Coalition for Epidemic Preparedness Innovations (CEPI).