Following the deaths of two people from Nipah virus , with two more in the hospital, health officials in India's Kerala state have ordered some schools and offices to close to limit the spread of the virus, according to several media sources, including Al Jazeera, that cite local health officials. They have also announced containment zones in villages with connections to the cases.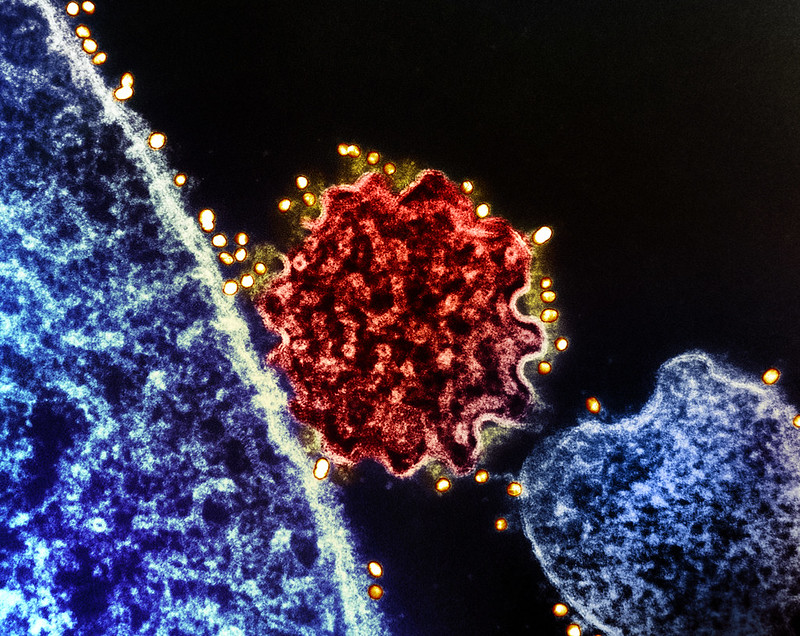 The initial patient who died is a landholder in the village of Marutonkara in Kozhikode district, where outbreaks of the highly lethal disease have been reported before, and fruit bats in the area are known to harbor Nipah virus.
Media reports said the second patient who died wasn't related to the first case-patient, but had contact earlier in a hospital. The other confirmed patients who are hospitalized include an adult and a child who are family members of one of the patients who died.
So far, more than 300 contacts have been identified, 127 of them health workers, the Indian Express reported.
India battled an outbreak in Kozhikode district in 2018, which resulted in 17 deaths. Since then, the country has reported sporadic cases, including one in 2021, also from Kozhikode district.