Unprecedented demand for nirsevimab-alip (Beyfortus), the new long-acting monoclonal antibody injection for preventing respiratory syncytial virus (RSV) in newborns, has led to some supply problems, Sanofi said last week in a statement.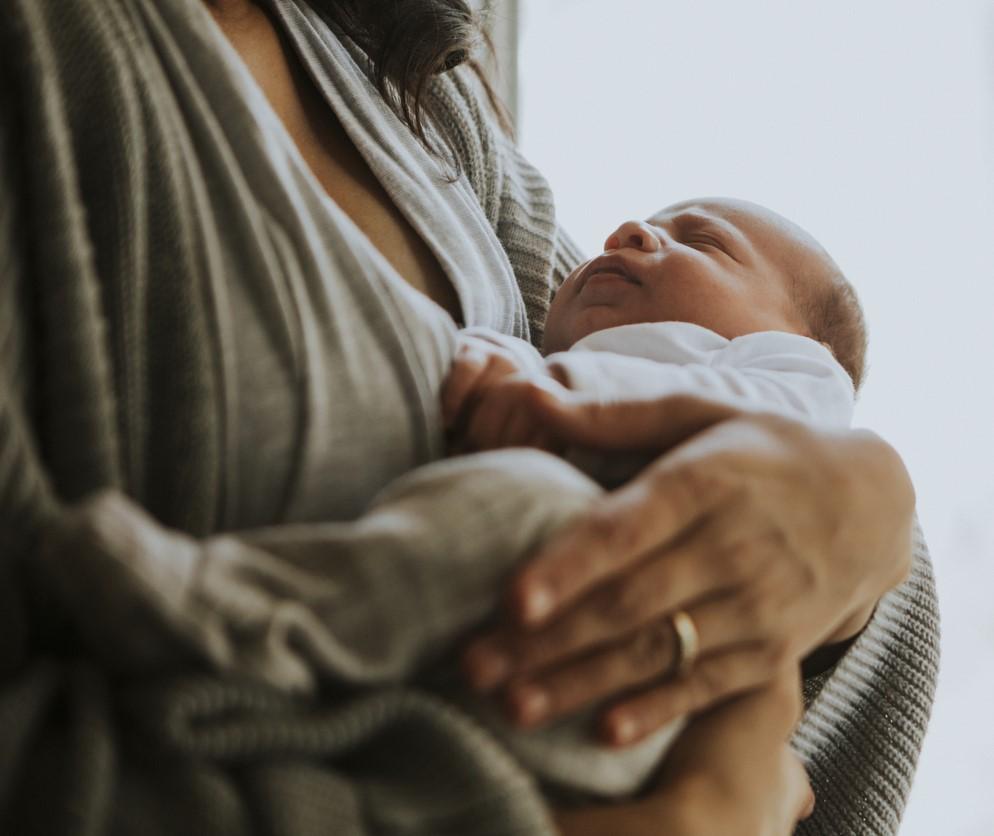 Despite an aggressive supply program, demand for Beyfortus has been higher than expected, especially for the 100-mg dose used for babies born before RSV season. Sanofi said it is closely collaborating with the Centers for Disease Control and Prevention (CDC) to ensure doses are equally distributed through the Vaccines for Children (VFC) program. It added that its distribution plan for the private market will be similar and that it is working with AstraZeneca to boost supply.
The American Academy of Pediatrics (AAP) this week said ordering though the VFC program has been put on hold, and the 100-mg formulation is currently not available for ordering through Sanofi. The group added that it has been in touch with the CDC and Sanofi to express concerns about equitable distribution. It said the CDC signaled to state immunization managers that VFC ordering will resume this week with the allocation system in place.
The Food and Drug Administration (FDA) approved the drug in July, and in August the CDC recommended it as a way to protect all newborns and infants entering their first RSV season and for children up to 24 months entering their second season who are at risk for severe disease. Young children are among the groups at greatest risk for severe RSV infection.
Beyfortus is one of two new tools for battling RSV in the youngest children. In August, the FDA approved the use of Pfizer's new RSV vaccine, called Abrysvo, in pregnant women as a strategy for protecting newborns, and in early September, the CDC's vaccine advisory group recommended that pregnant women between 32 to 36 weeks' gestation receive the vaccine as a single intramuscular dose.
Another monoclonal antibody, called palivizumab, is available for certain children younger than 2 years old who have underlying conditions such as preterm birth and chronic lung disease that put them at higher risk for severe RSV infection.