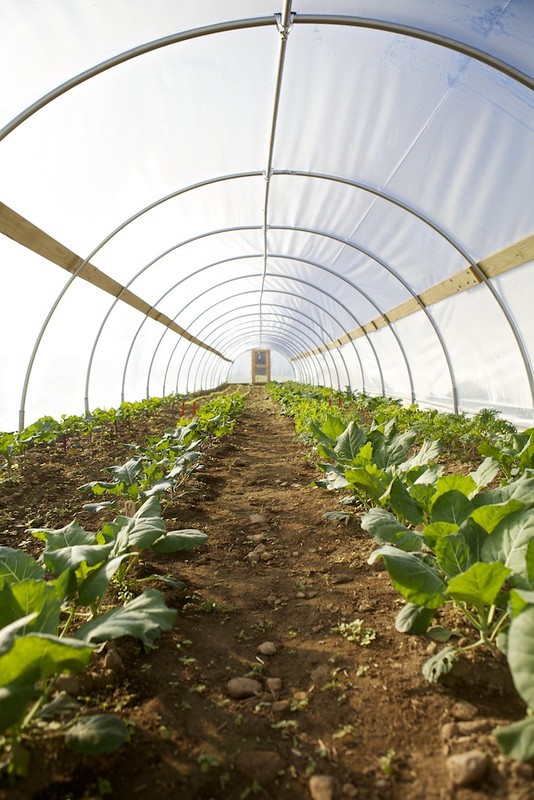 Officials confirmed 64 farm outbreaks associated with 2,202 confirmed cases of COVID-19 in Ontario during 2020, according to new data presented in a CCDR report from the Canadian government, suggesting farms—especially greenhouse farms—played a significant role as a site of transmission during the early months of the pandemic.
Agricultural workers were deemed essential workers in Canada during the pandemic. According to government records, 32% of farmworkers in Ontario worked in indoor greenhouses, where humidity and ventilation allowed for easier viral transmission. Moreover, one third of farmworkers in Canada are temporary foreign workers, who share transportation and close living quarters.
The analysis studied outbreaks with a start date from January 1 to December 31, 2020; all cases associated with these outbreaks up to January 31, 2021; and trends in outbreaks by season and type of farm, the authors of the report said. The outbreaks took place in the pre-vaccine period of the pandemic.
Almost 60% of outbreaks involved greenhouses
Of the 64 outbreaks included in this study, the median size was 14.5 cases (range, 1 to 240), and the median duration was 23 days (range, 0 to 128). Most case-patients were male (83.2%), the median age was 35 years, and 10.0% had one or more comorbidities. Almost a third (31.2%) of patients were asymptomatic, 16 required hospitalization, and 3 died.
"A total of 37 (57.8%) farm outbreaks occurred on farms classified as greenhouses," the report stated. Farm-based outbreaks peaked in May 2020, slowed down during the summer months, and then spiked again in December.
"The indoor and crowded nature of greenhouse work, at a time when indoor masking was not routinely recommended or used, may have promoted the transmission of COVID-19 and could have contributed to outbreaks on farms even when there were lower levels of community transmission," the report concluded.