Flu activity in the United States is low and remains well below baselines, but some parts of the country are experiencing slight rises, the Centers for Disease Control and Prevention (CDC) said today in its latest weekly update.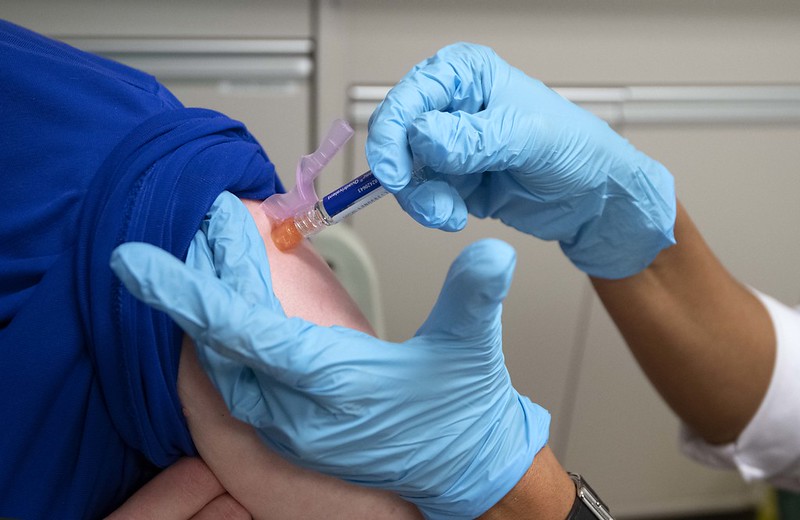 The percentage of respiratory specimens that tested positive for flu at clinical labs rose last week in region 8, which includes Colorado, Montana, North Dakota, South Dakota, Utah, and Wyoming. Levels remained stable in other parts of the country.
Hospitalizations for flu also remain low but increased slightly in four regions that include states in roughly the southeast and west.
Of the few samples that were positive for flu at public health labs last week, 78% were influenza A, and of subtyped samples, nearly 94% were the 2009 H1N1 virus.
No pediatric flu deaths have been reported for the current season, but the CDC reported one more for the 2022-2023 season, which was reported during the week ending September 30 and involved H1N1, putting that total at 179.