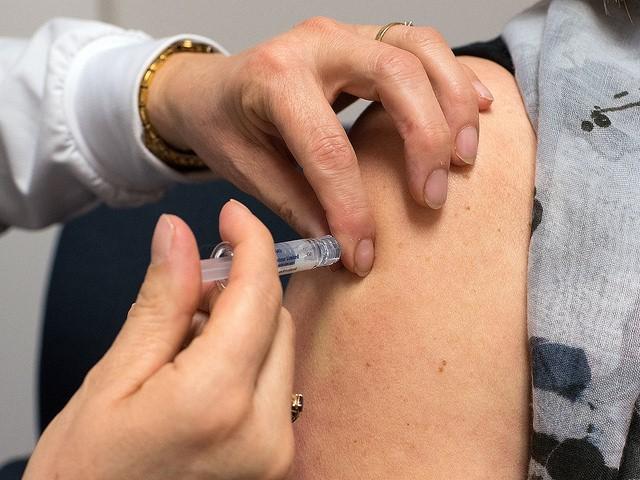 A meta-analysis published yesterday in Scientific Reports involving 9,059 patients shows a 26% decreased risk of heart attacks in people who received a flu vaccine and a 33% reduction in cardiovascular deaths.
"These findings highlight the potential of influenza vaccination as an adjunctive strategy in cardiovascular disease prevention," the authors write.
The authors searched all English-language scientific literature databases for studies looking at cardiovascular disease and influenza vaccines. In the final analysis of five studies, 4,529 patients who received flu vaccine were compared with 4,530 patients who received a placebo.
The average age of study participants was 61.3 years, and study follow-up lasted on average 9 months.
May prevent heart-damaging inflammation
Participants who received the flu vaccine saw a notable reduction in the occurrence of major cardiovascular events, with 517 cases compared to 621 cases in the placebo group (risk ratio [RR], 0.70; 95% confidence interval [CI], 0.55 to 0.91).
There was a decreased risk of heart attacks in vaccinated patients (RR, 0.74; 95% CI, 0.56 to 0.97) and a significant reduction in cardiovascular death events (RR, 0.67; 95% CI, 0.45 to 0.98).
The authors of the study said there are several theories as to why vaccination protects heart health, including lowering inflammation caused by influenza, preventing secondary infections, and ensuring the stability of atherosclerotic plaque, which can become destabilized during the flu.