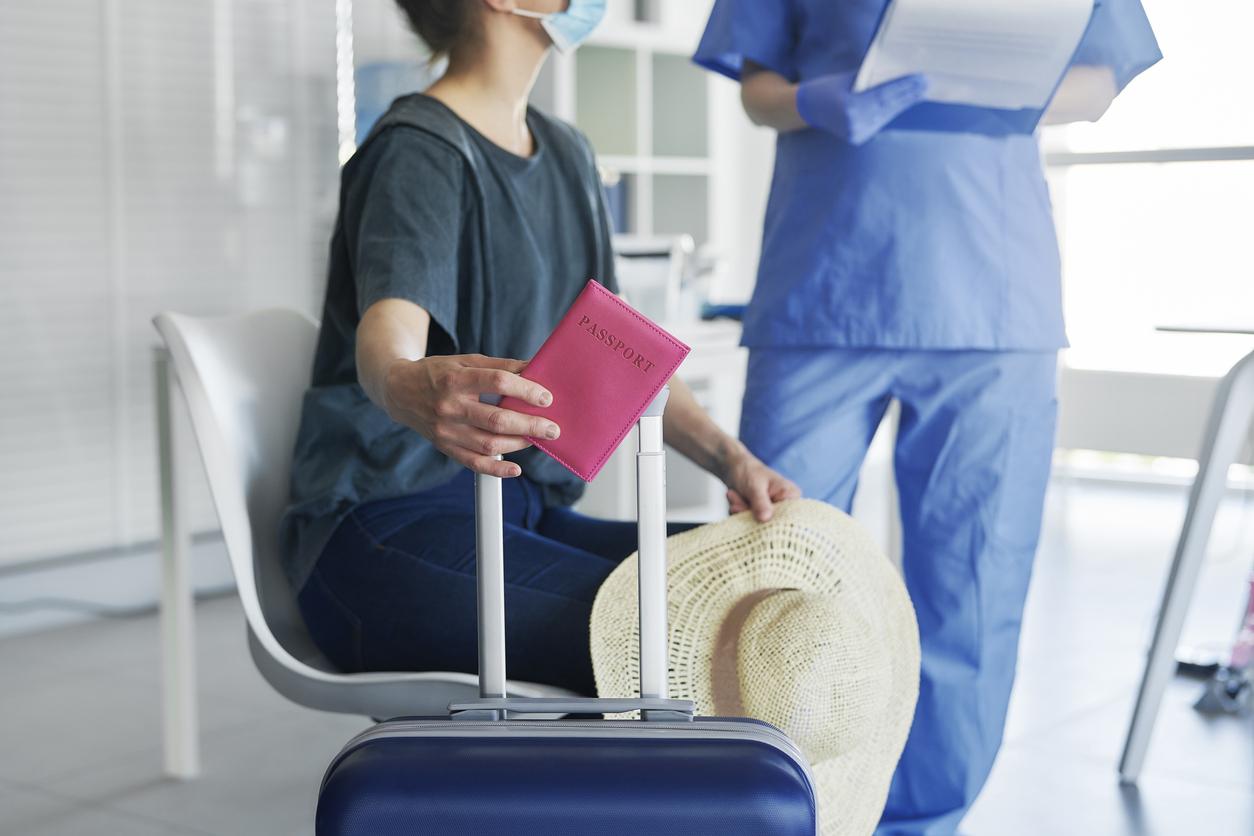 The Centers for Disease Control and Prevention (CDC) announced yesterday that it will expand testing of international air travelers beyond COVID-19 to provide early detection of other respiratory viruses.
The Traveler-based Genomic Surveillance (TGS) program, which covers flights from more than 135 countries and has been implemented at seven airports nationwide, collects and analyzes nasal samples from arriving international travelers on a voluntary basis, along with aircraft wastewater samples, to test for and track new SARS-CoV-2 variants. The CDC said TGS recently provided early detection of the BA.2.86 variant in a traveler from Japan.
Under a pilot program that will last several months, TGS will expand testing to analyze samples for flu, respiratory syncytial virus (RSV), and other select respiratory viruses. Samples that test positive for these viruses will be sequenced and uploaded to public databases.
"The expansion of the Traveler-based Genomic Surveillance program to flu, RSV, and other pathogens is essential as we head into fall respiratory season," Cindy Friedman, chief of the CDC's Travelers' Health Branch, said in a press release. "The TGS program, which began during the COVID-19 pandemic, acted as an early-warning system to detect new and rare variants of the SARS-CoV-2 virus and will do the same for other respiratory viruses going forward."
As of September 2023, TGS has enrolled more than 360,000 air travelers.