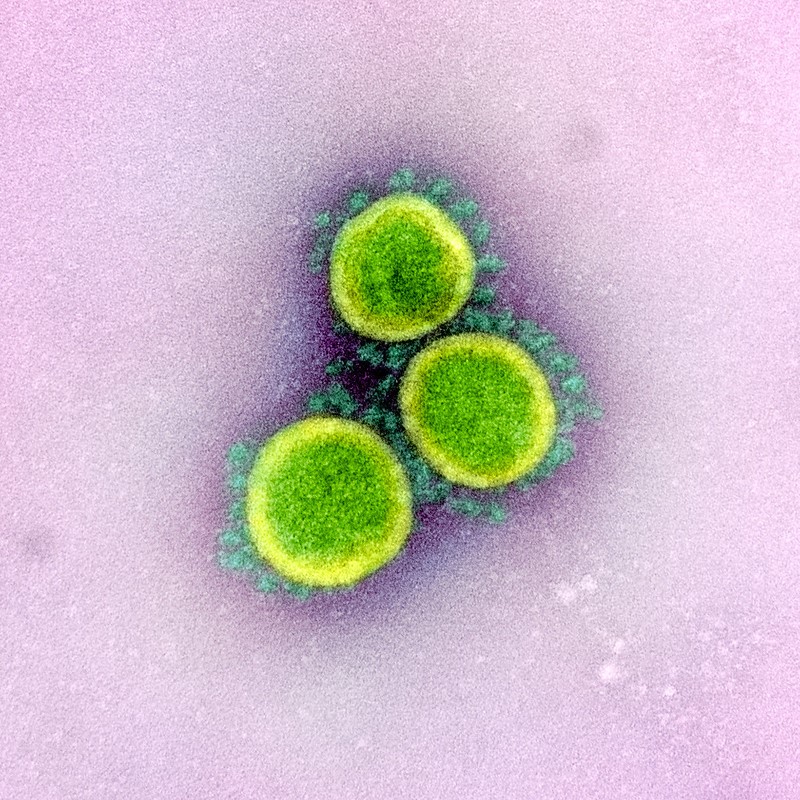 In closely watched developments regarding the highly mutated BA.2.86 SARS-CoV-2 variant, another sequence from the United States was uploaded to a public database, raising the number identified globally to seven.
On Twitter, Rajendram Rajnarayanan, MSc, PhD, a computational biologist with the New York Institute of Technology, said the sequence from Virginia was collected on August 10 as part of the Centers for Disease Control and Prevention (CDC) Traveler Based Genomic Surveillance Program.
The patient had traveled from Japan and was asymptomatic.
So far, the virus—which has more than 30 mutations—has been found in Israel, Denmark, the United Kingdom, and the United States. Denmark has reported three of the sequences, and today the country's Statens Serum Institute said that, of its latest batch of 53 sequence uploads, none were BA.2.86. It added that it will upload the next batch of sequences on August 25.
The first US sequence was reported last week in a patient in Michigan.
The World Health Organization (WHO) last week added BA.2.86 as a variant under monitoring due to its many mutations and because it has been detected in multiple world regions. So far, there are no indications that BA.2.86 causes more severe disease, and scientists are working to characterize the virus, including if it has immune-escape properties.