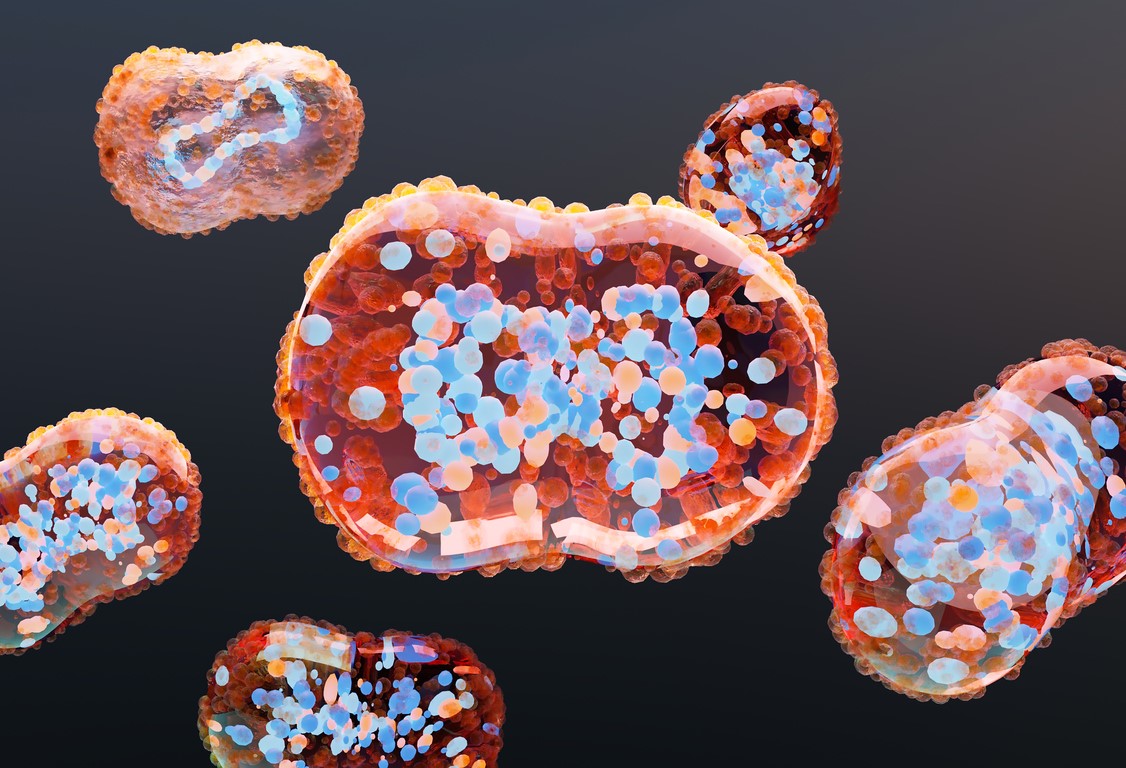 A letter published yesterday in the New England Journal of Medicine describes 16 adult cases of mpox seen in Bayelsa, Nigeria, among casual heterosexual partners, confirming that heterosexual intercourse plays a role in transmission of the virus, though not nearly to the degree that male-to-male sexual contact has.
The authors describe 16 adult cases of mpox seen in a hospital in Bayelsa from June through October 2022. The adults reported having unprotected sexual contact with partners who had laboratory-confirmed mpox within 1 month before the onset of their illness. All case-patients had a genital rash, 12 of the 16 had fever, and none reported any household or animal contact with mpox cases.
Altogether there were seven linked transmission chains seen, including three patients who had linked partners who were female sex workers, the authors said. Six (38%) of the case-patients had sexual partners who were symptomatic, 5 (31%) had partners who were presymptomatic or asymptomatic, and 5 (31%) had partners with an unknown symptom status.
"Although phylogenetic data were not available, the temporal relationship between sexual activity and the onset of symptoms, the localization of lesions to the genital area, and the absence of previous animal exposures support human-to-human transmission of MPXV through sexual contact," the authors wrote.
None of the case-patients was HIV positive, and none died. Because the vast majority of recent mpox infections have occurred in men who have sex with men, the authors warn that heterosexual couples may be underdiagnosed, especially if they have an atypical genital rash.